Canvassing Course Thu, Apr 27, 6:30-8:30pm
You're Invited!
We are offering a class on how to be a Successful Canvasser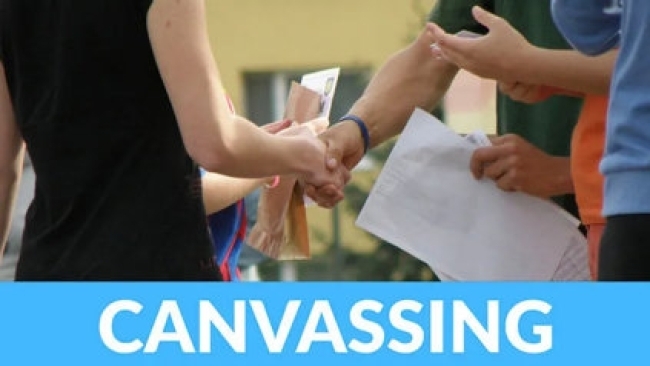 This course is geared for:
● New PCO's/Canvassers
● As well as the more experienced Canvassers
● Anyone who wants to participate in a fun
successful canvassing team!
This course is free, but please RSVP.
I look forward to seeing you there!
Victoria Ferrer
Venue Information - Clark County Republican Headquarters
Clark County Republican Headquarters
2702 NE 114th Ave, Suite 4
Vancouver, WA 98684