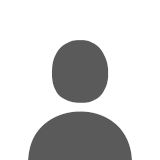 Been working on campaigns for over 30 years. Former 2nd and 1st VP CCRW, experience as election observer, judge, canvassing board as well as member of platform writing committee.
I've been a PCO in two different precintcs where I've lived.
I'd like to represent the county at the state convention, and if selected I will be voting for President Trump.