Do you know how to work with a team to stop bad legislation?
Do you understand the most effective action to take at each step in the lawmaking process?
Do you know how to promote good legislation?
Would you like to have a more positive relationship with your legislators?
This online class will help you develop the skills you need to make a real difference advocating for (or against) a piece of legislation.
Are you tired of having bad laws take effect when you had no idea that they had been under consideration, much less passed? Do you wonder, "What happened?"
Do you know for sure if writing your legislators makes any difference?
Do you wonder, "What's the best way to stop bad legislation before it ever comes up for a vote?"
Do you know how to develop greater influence on lawmaking in Olympia?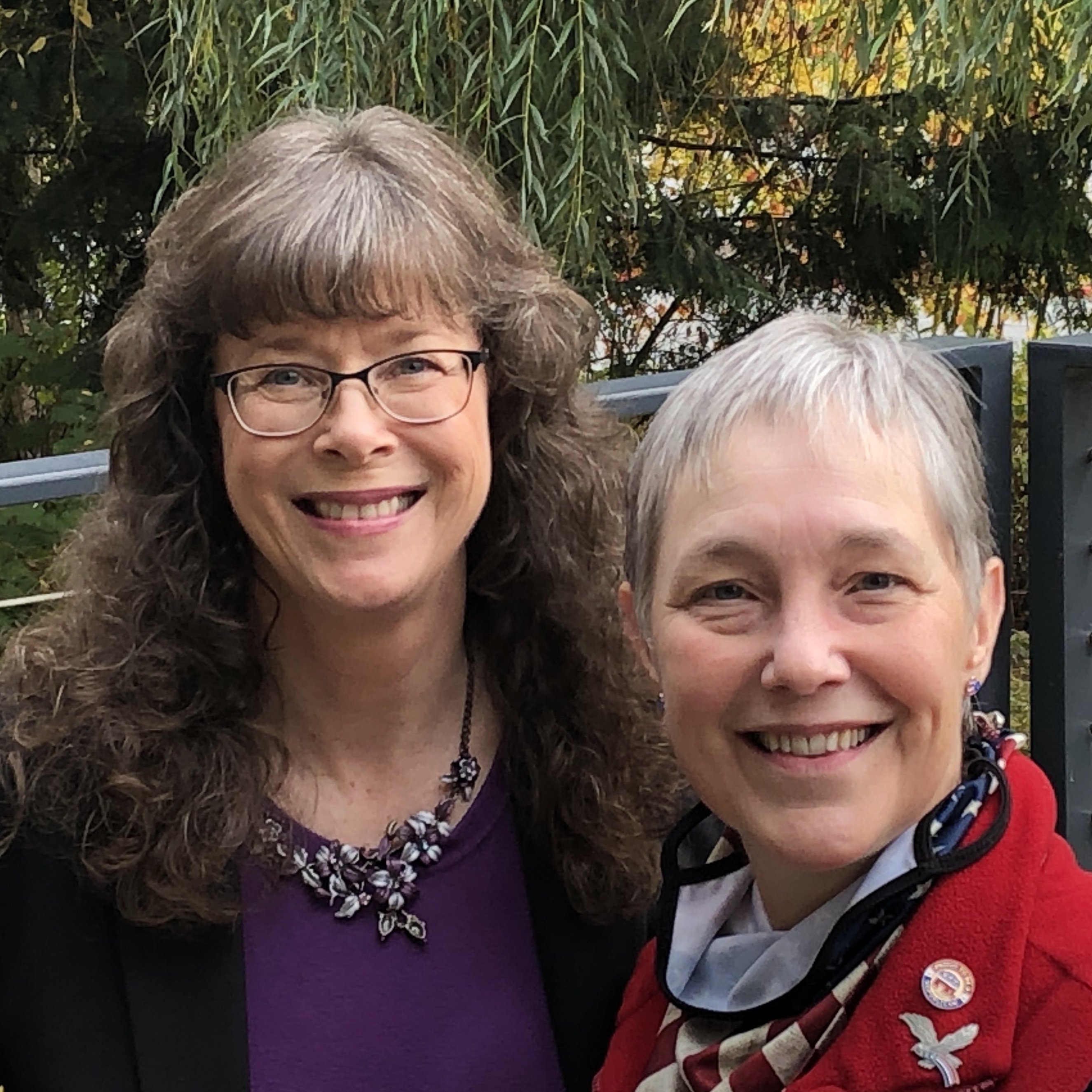 Meet Ruth and Nancy…
Mentors and guides on your journey
Ruth Peterson and Nancy Churchill share a passion for taking the right action at the right time in order to have the biggest impact.
In this course, they share their inside knowledge of the legislative process so you can shorten the learning curve and become an effective political activist in time for the 2022 Legislative Session in Olympia!
Both Ruth and Nancy are active in the Republican party. They serve in their local county Republican committees and also represent their counties on the State Committee of the Washington State Republican Party.
Ruth Peterson is the Lewis County State Committeewoman and the Boistfort Precinct Committee Officer. She also works at the legislature, which gives her expertise in the process of creating and passing great legislation, or more importantly, blocking bad legislation.
Nancy Churchill is the Trout Creek Precinct Committee Officer in Ferry County and serves as the Ferry County Republican Party State Committeewoman. She also writes a weekly conservative opinion column, Dangerous Rhetoric, which is published online and in several papers around Washington State.